Check out our rave reviews!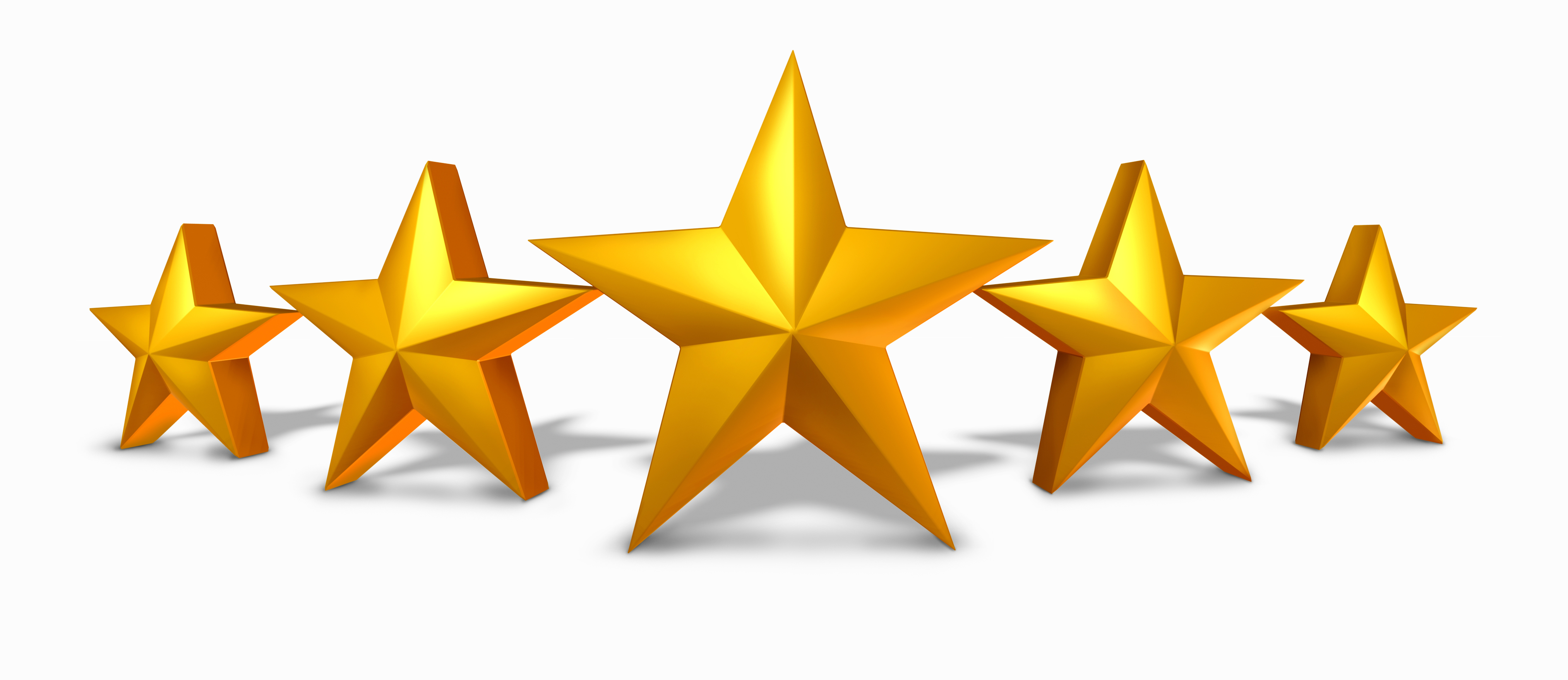 Brian Herrick was very helpful in helping me to select a mattress. He explained the differences in the mattresses, and helped me narrow down the ones that would be best for me to select from.  Twilla Harris Google Review 11/19/19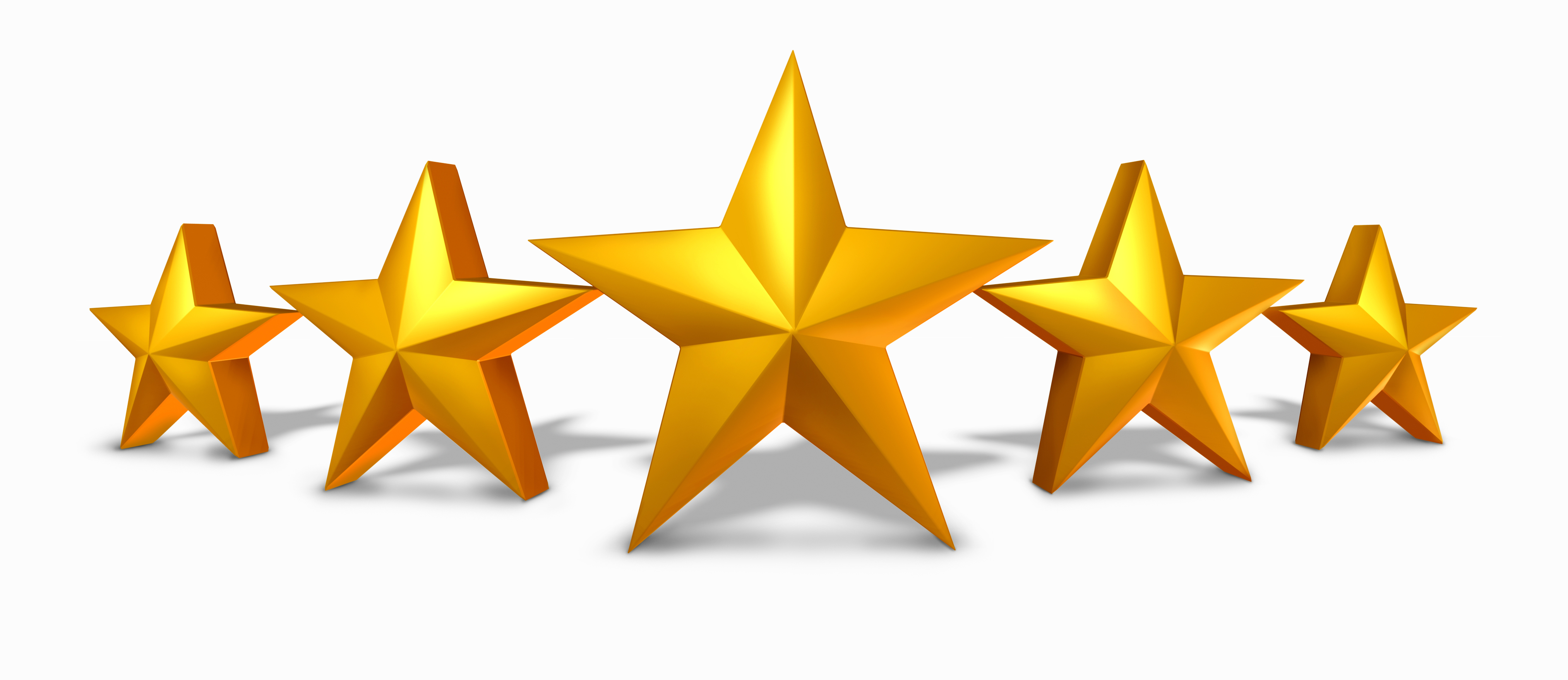 We met Angie and had a very positive experience at the Lebeda Mattress Factory in Dubuque IA. She was very knowledgeable of the different kinds of mattresses helping us to make our decision and purchase the mattress. She offered different options concerning delivery and taking my present mattress for a nominal charge. Very happy with the service.  Betty Von Glahn Google Review 11/18/19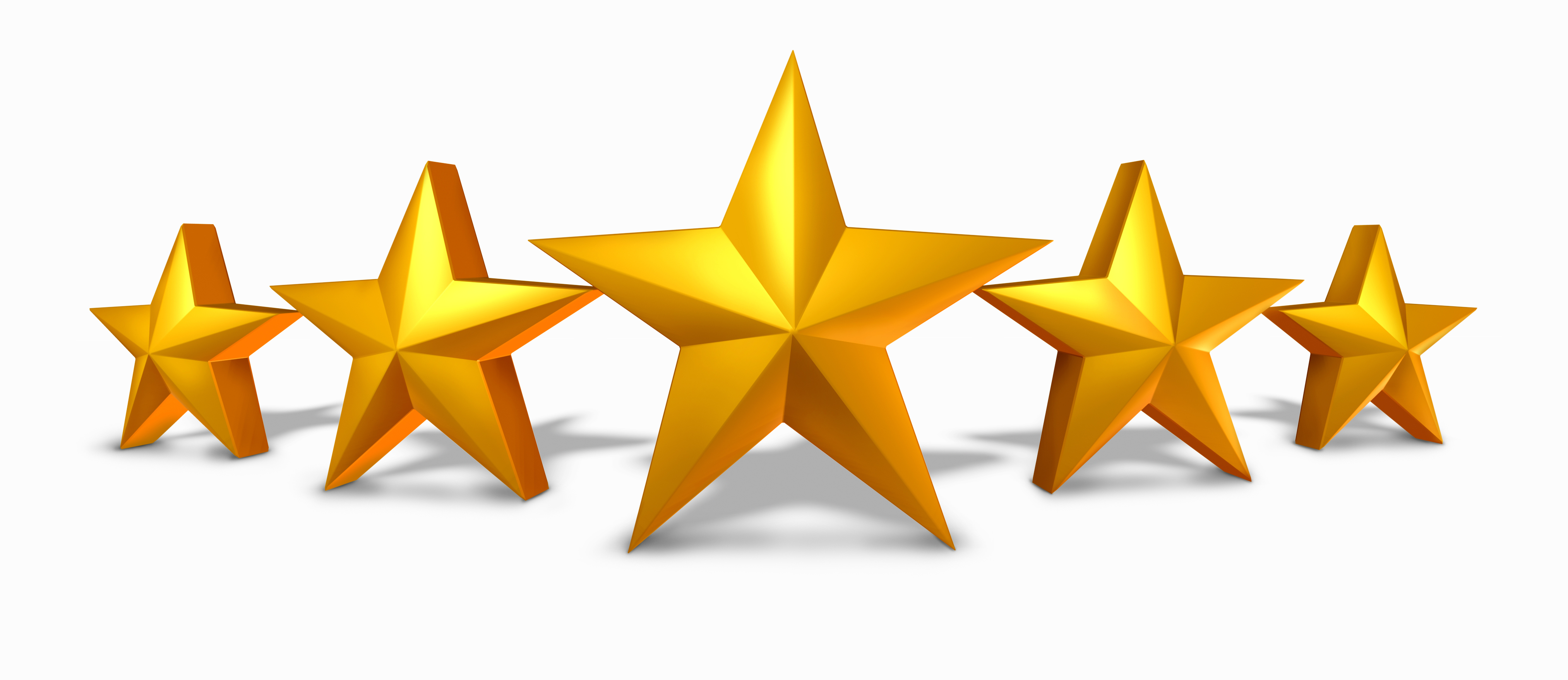 Very helpful and friendly customer service! We love our adjustable bed! Barbara Sirovy  Google Review 11/17/19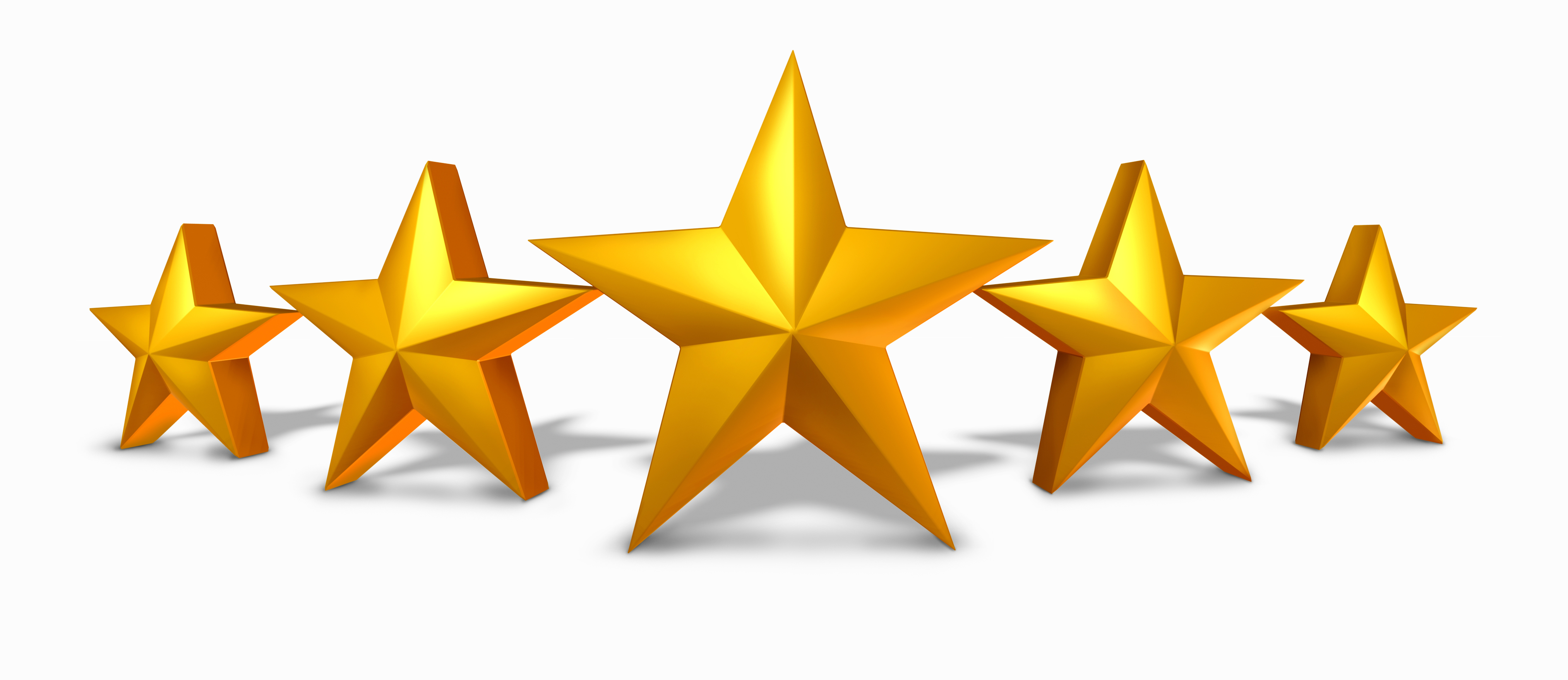 Clean and organized show room. Lisa gave prompt service, was friendly and helpful answering questions. Heather Staley  Google Review 11/16/19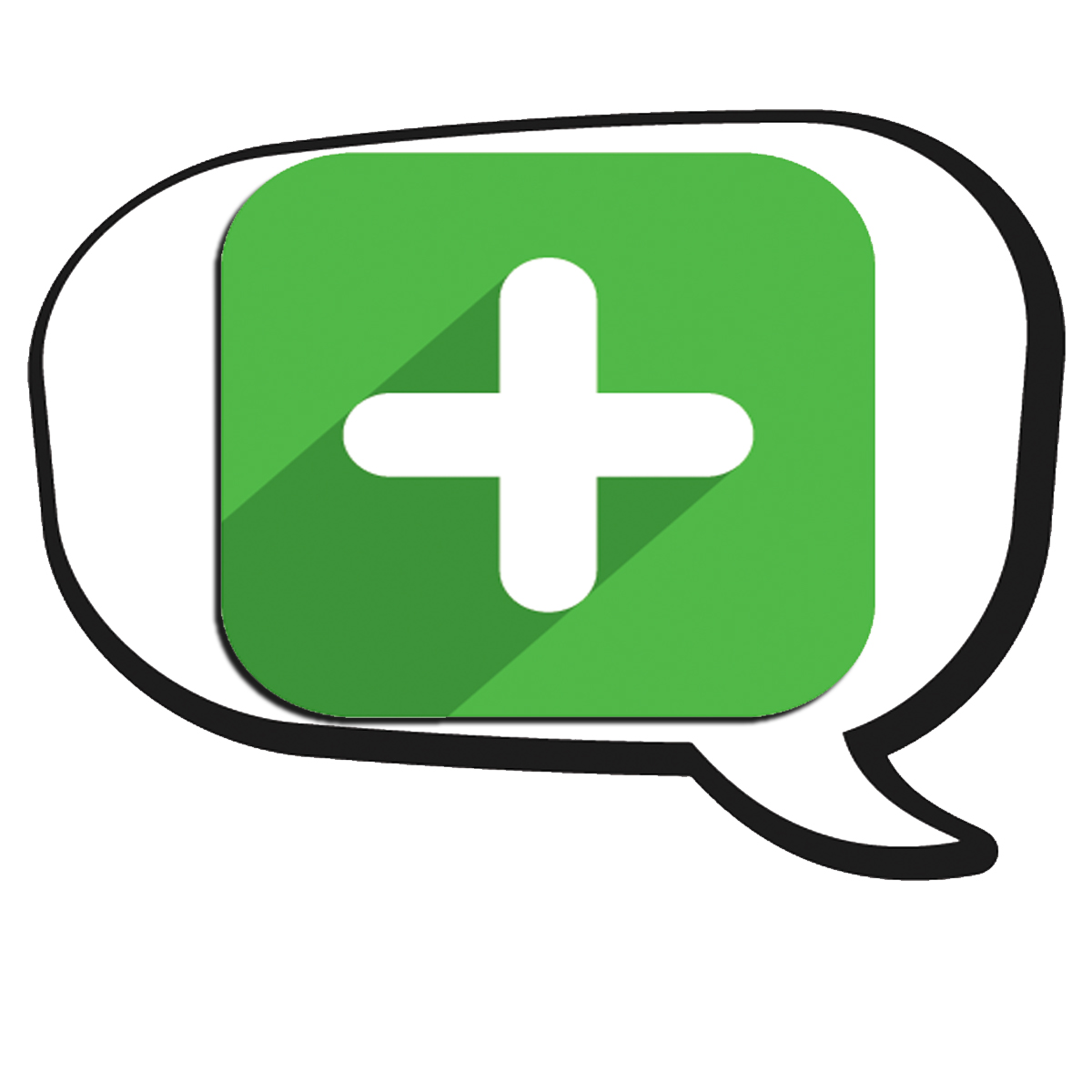 Jake- Just wanted you to know we are loving our king split bed…it is working fantastic and helping with my health condition and energy from a good night's sleep. Thanks so much for all your support and being the BEST in BEDS!!!  Kathe Lyons  Email 11/16/19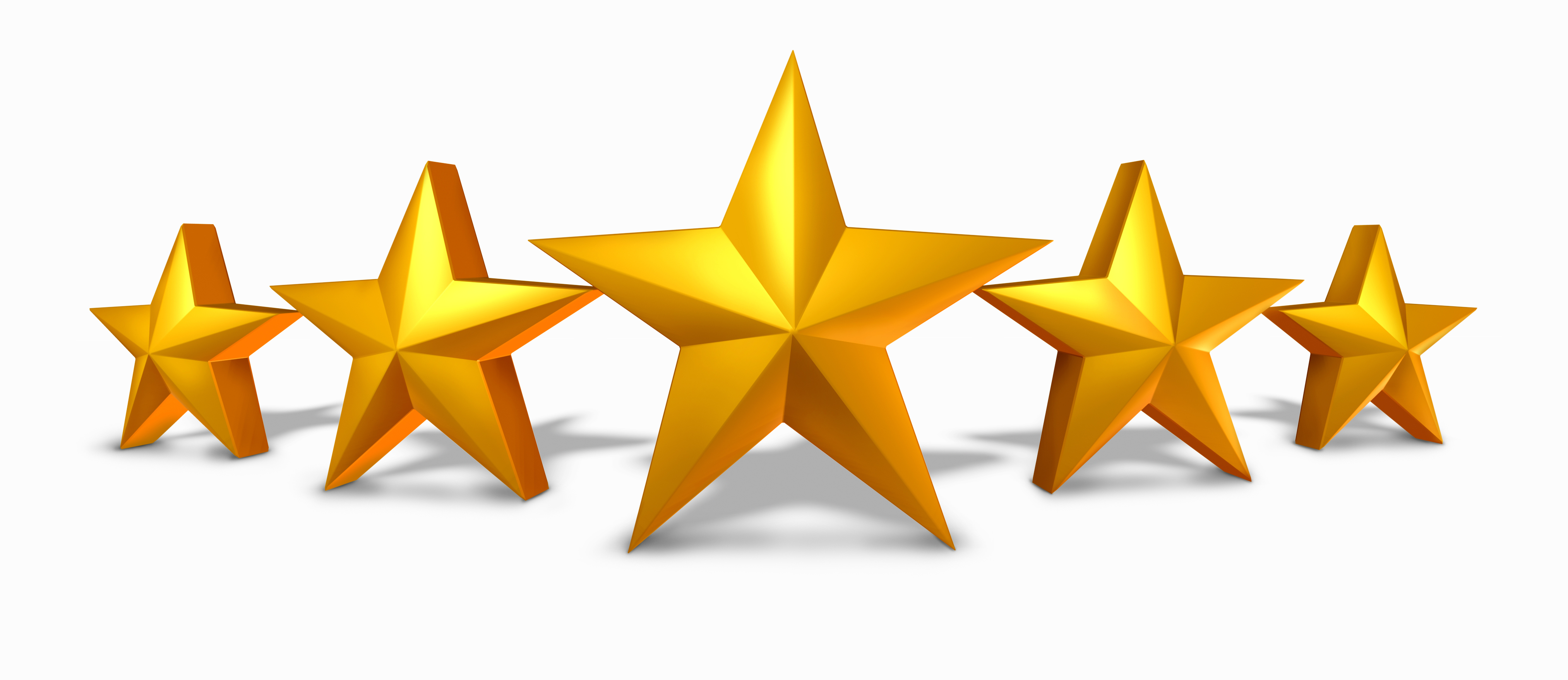 I have made several purchases from Lebeda Mattress for myself and family members since 2008! I have always had a good experience. The staff is knowledgeable, courteous and always happy to help! I started to go to Lebeda because they are made in Iowa and the reason I stay is the quality and staff! Carol Hulse Google review 11/13/19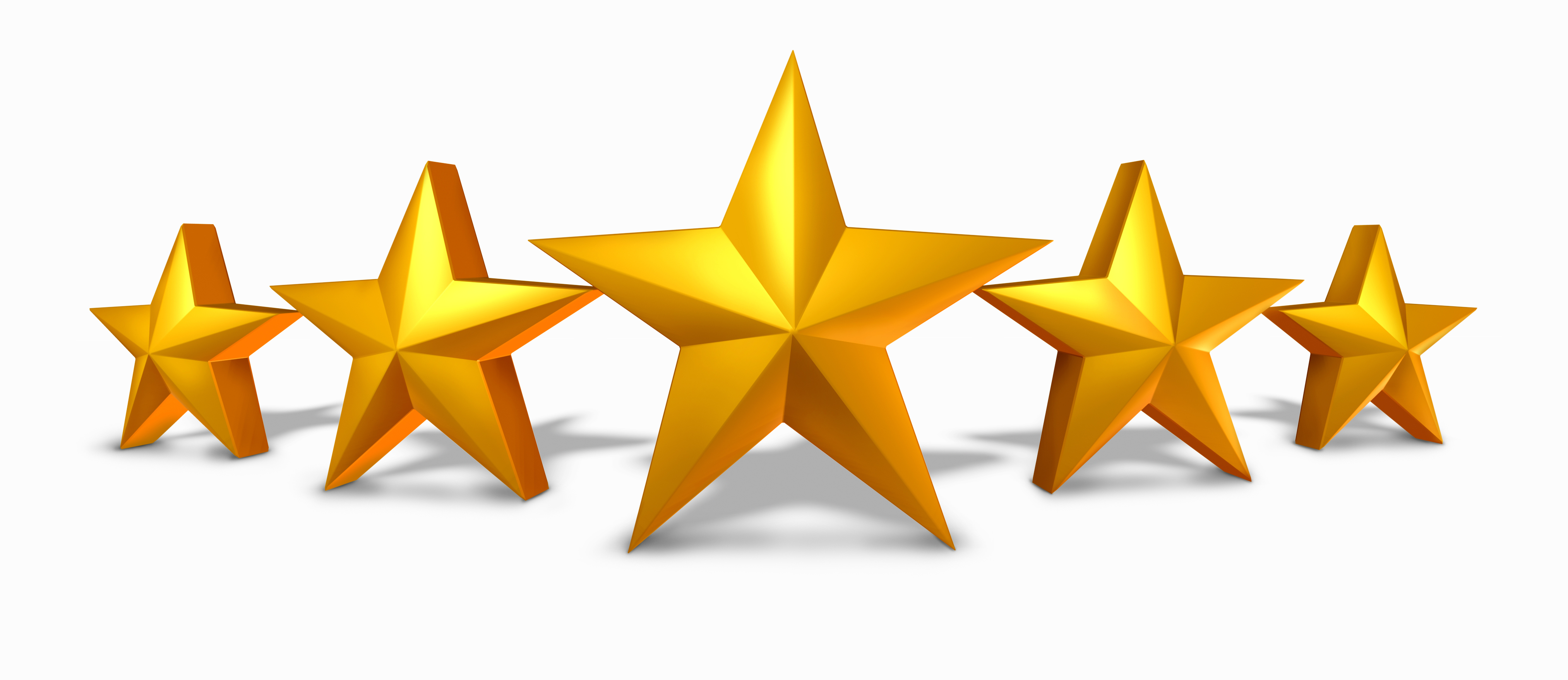 This is my second bed I have bought from lebeda, first one at this location. Tayler was informative and helpful. I was happy with the price I paid and the bed should be delivered just two days later! Ended up going with the Heritage Firm, which was the first bed she pointed out to us. Ben Cool Google review 11/10/19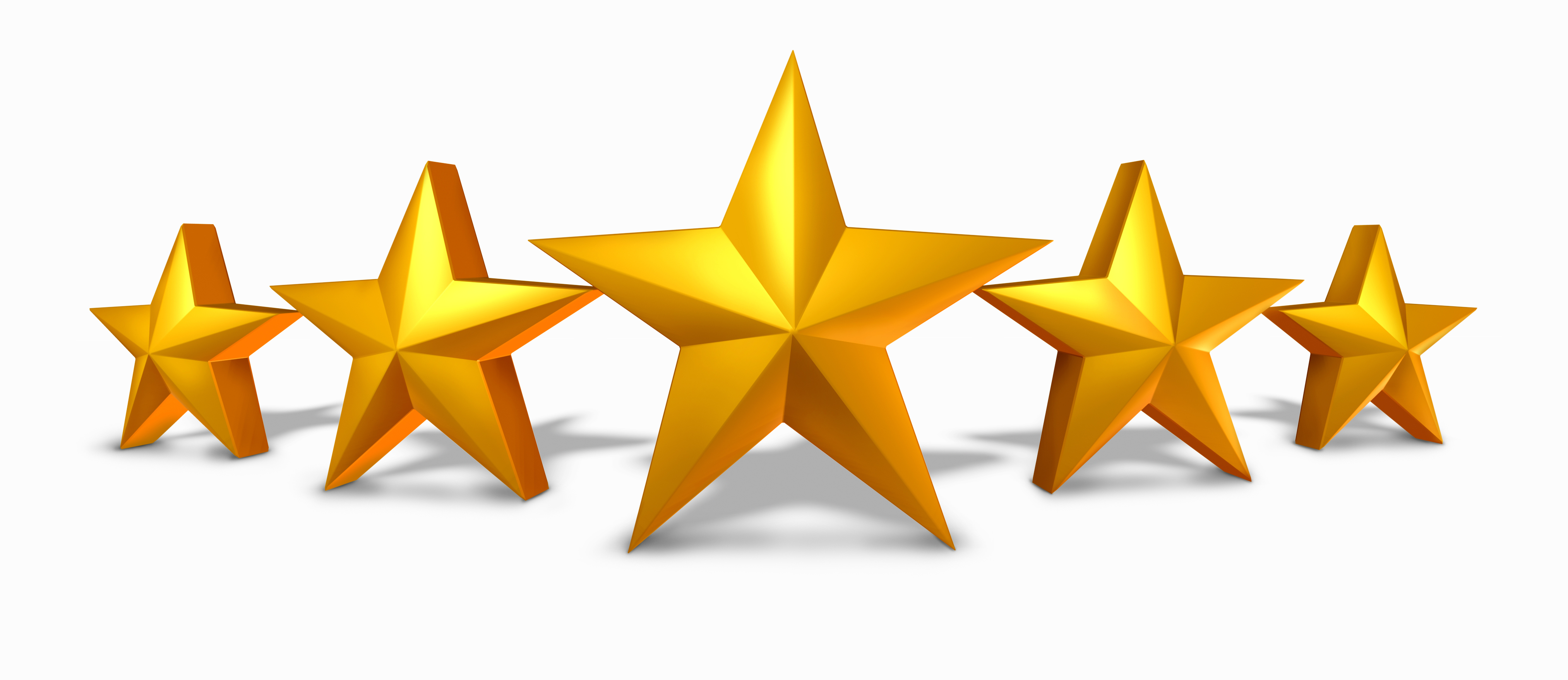 We were looking for a box spring and Lebeda was the right call. The staff was super friendly and easy to talk to on the phone. While talking they quickly confirmed what we were looking for was in stock and ready to go. We drove to the store and were greeted with the same friendly demeanor. We were helped right away and able to make the purchase and get the box spring loaded with their help. Overall a great experience and we'll be back when we're in the market again. Jonathan Menzner Google review 11/9/19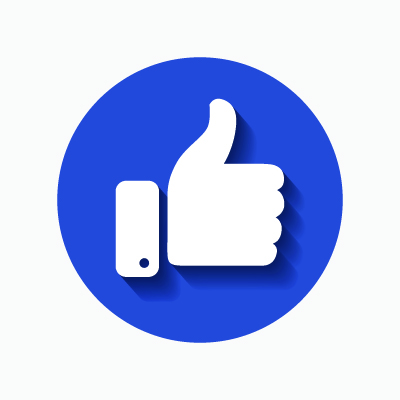 Lisa was very knowledgeable and was very pleasant, excellent place to shop.  Mark Stewart Facebook recommendation 11/9/19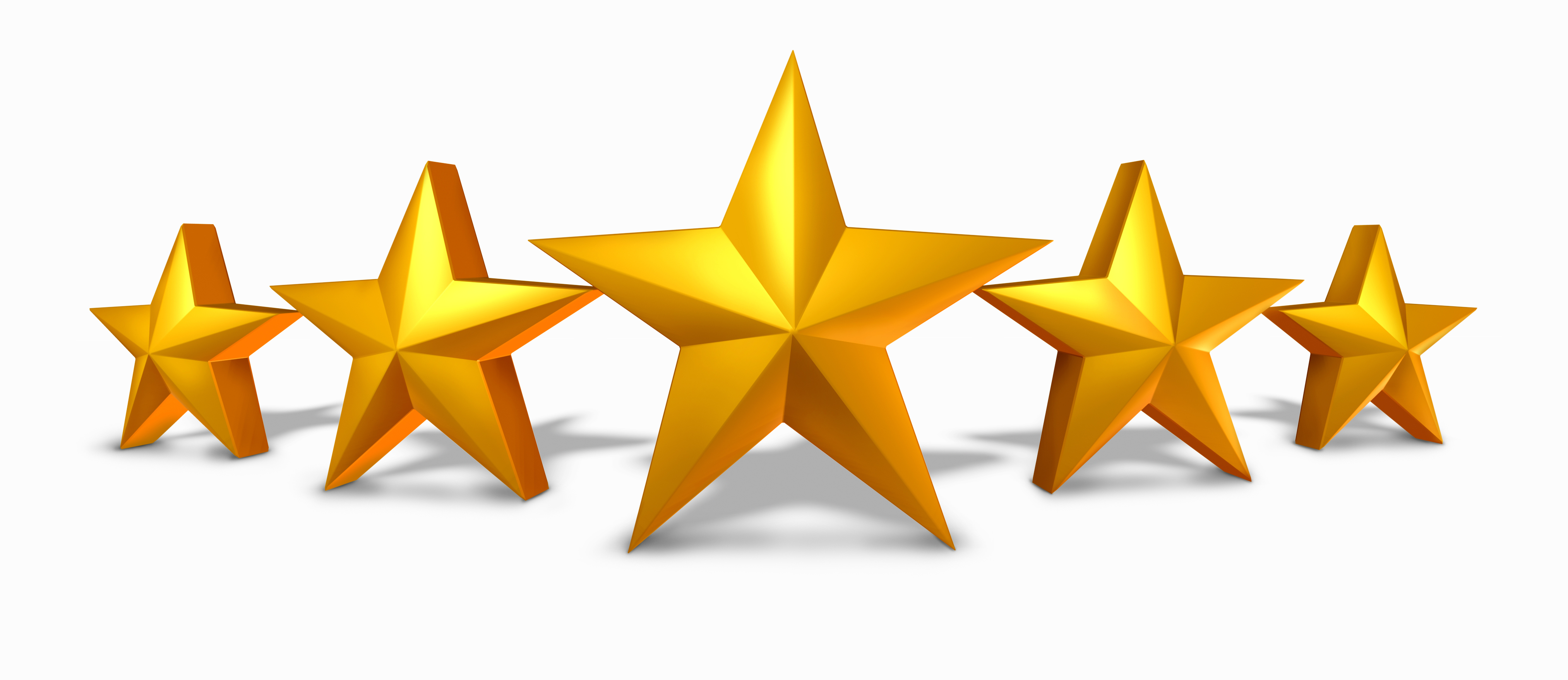 Friendly, knowledgeable staff in a no pressure relaxed environment. Highly recommend! Craig Ginapp Google Review 11/8/19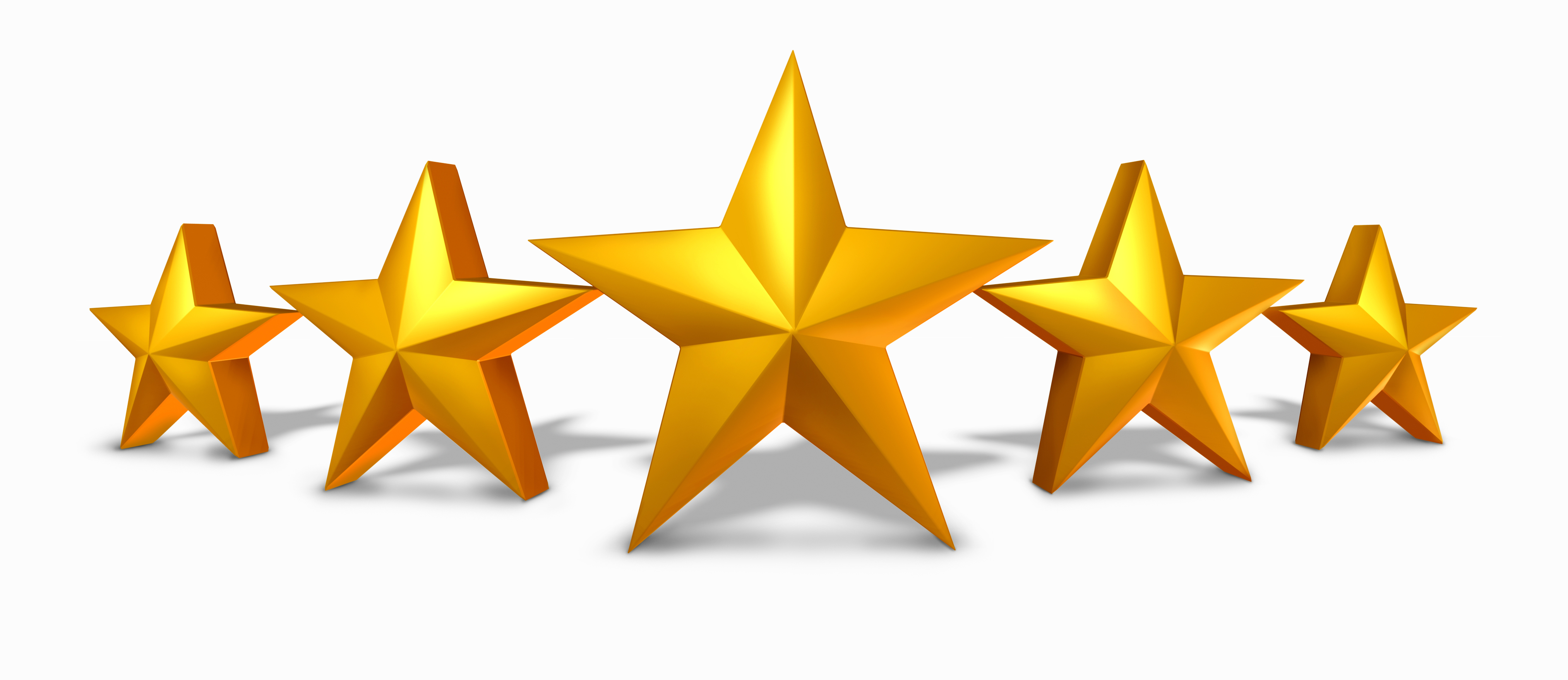 Before moving, I did a lot of mattress research knowing we needed a new bed. Lebeda sounded excellent and I was very happy to find a store in Omaha. The staff was very helpful and knew the materials of their mattresses inside and out. I have confidence that I will receive exactly what we wanted and that the bed will last. After my bed arrives and we've slept on it for a month, I'll write another review. Kathleen Van Lieu Google review 11/7/19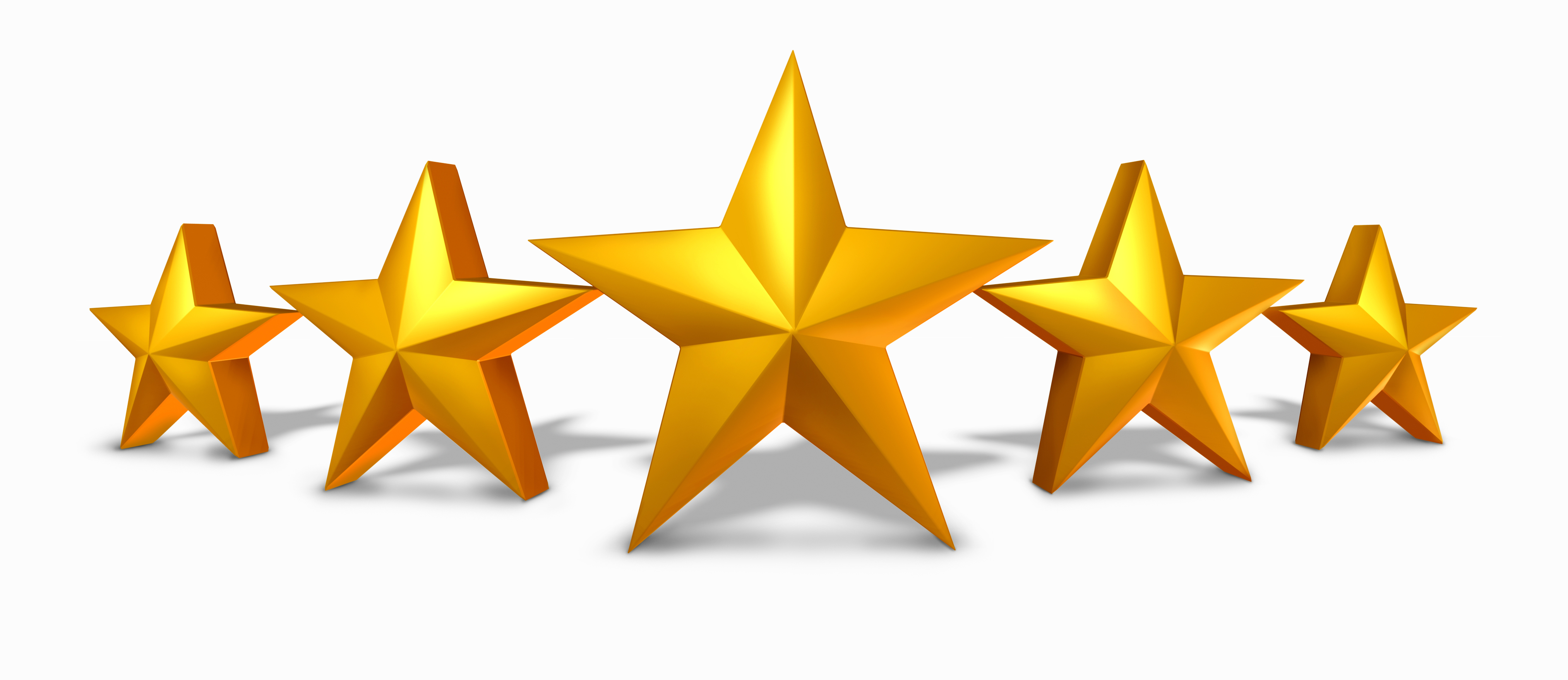 Laman did a wonderful job of selling us a high quality mattress that fit our budget a few years ago. We liked our queen sized one so much that we came back for the same type in a king size this year. We highly recommend stopping by and checking out their stock. Lucas Hall Google Review 11/5/19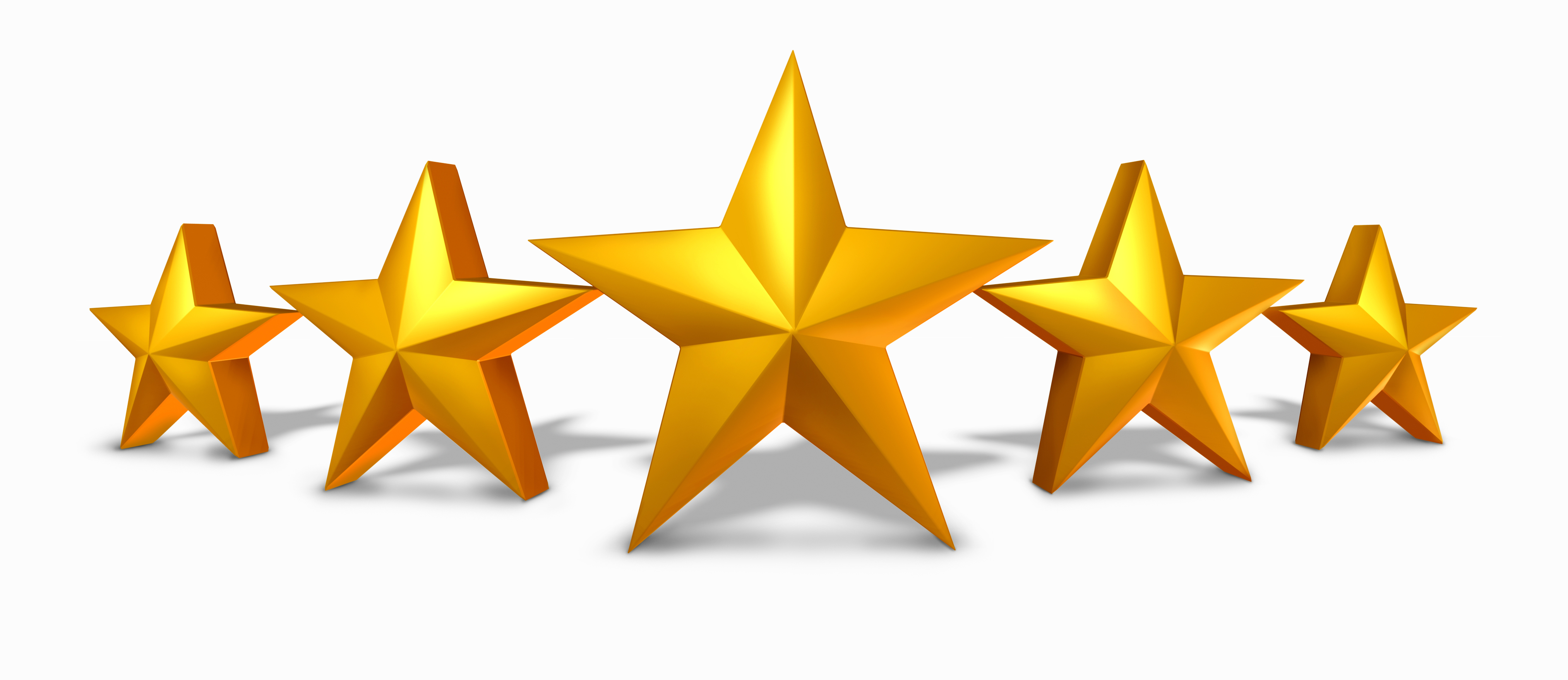 So I totally didn't expect to buy a bed yesterday. We were shopping around and even visited a good friend of mine who also sells. The last place we stopped was Lebeda and we met Christina. She was fantastic, knowledgeable and as a salesperson myself, a fantastic sale. She asked for it and she got it!
Chris Cruz
Google Review 11/4/19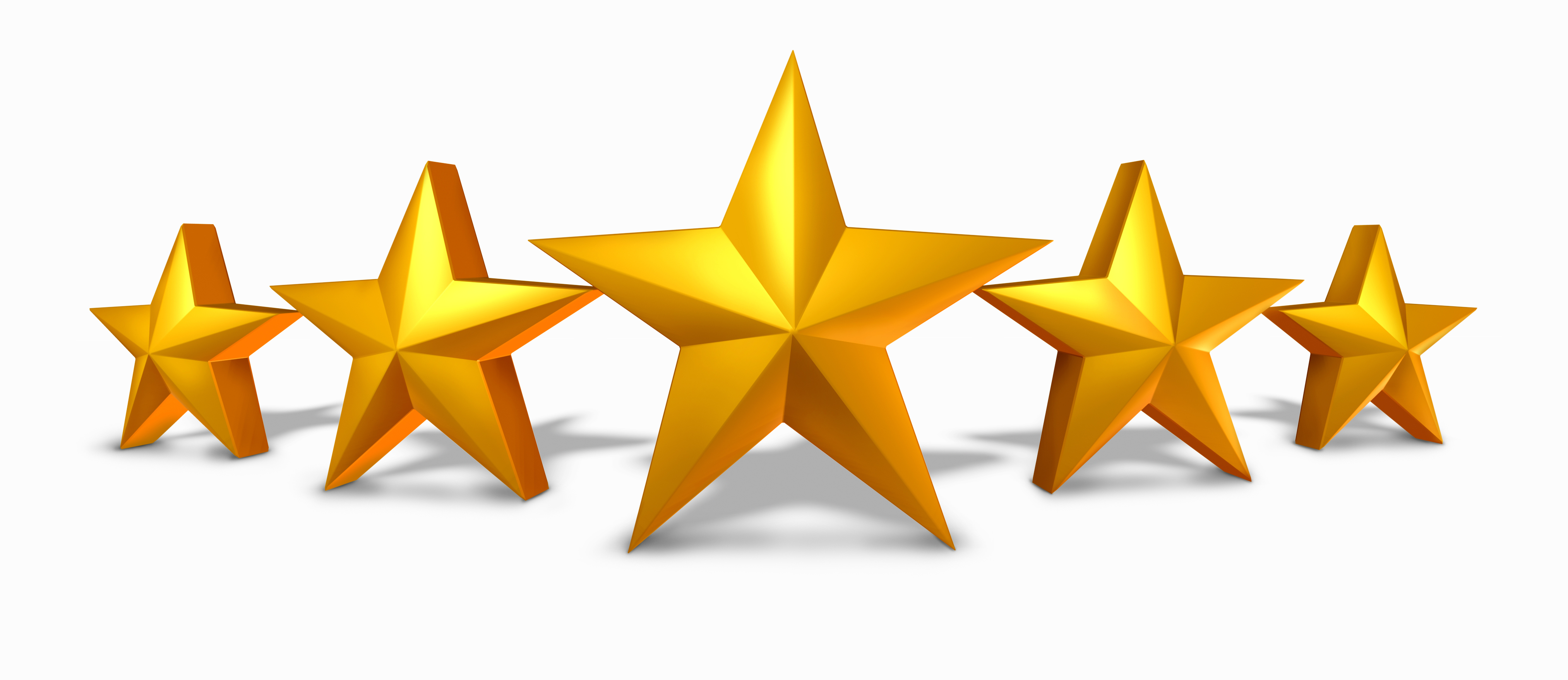 The sales lady Donna was super nice, informative and not pushy. Damion the delivery guy was extremely nice, professional and when my adjustable base did not work, the warehouse manager was here in about 10 minutes to replace my power unit and told me to call if I had any issues and he would absolutely take care of me. I have always purchased my beds from Lebeda and I have never been disappointed. Stacey Swanson  Google Review 11/4/19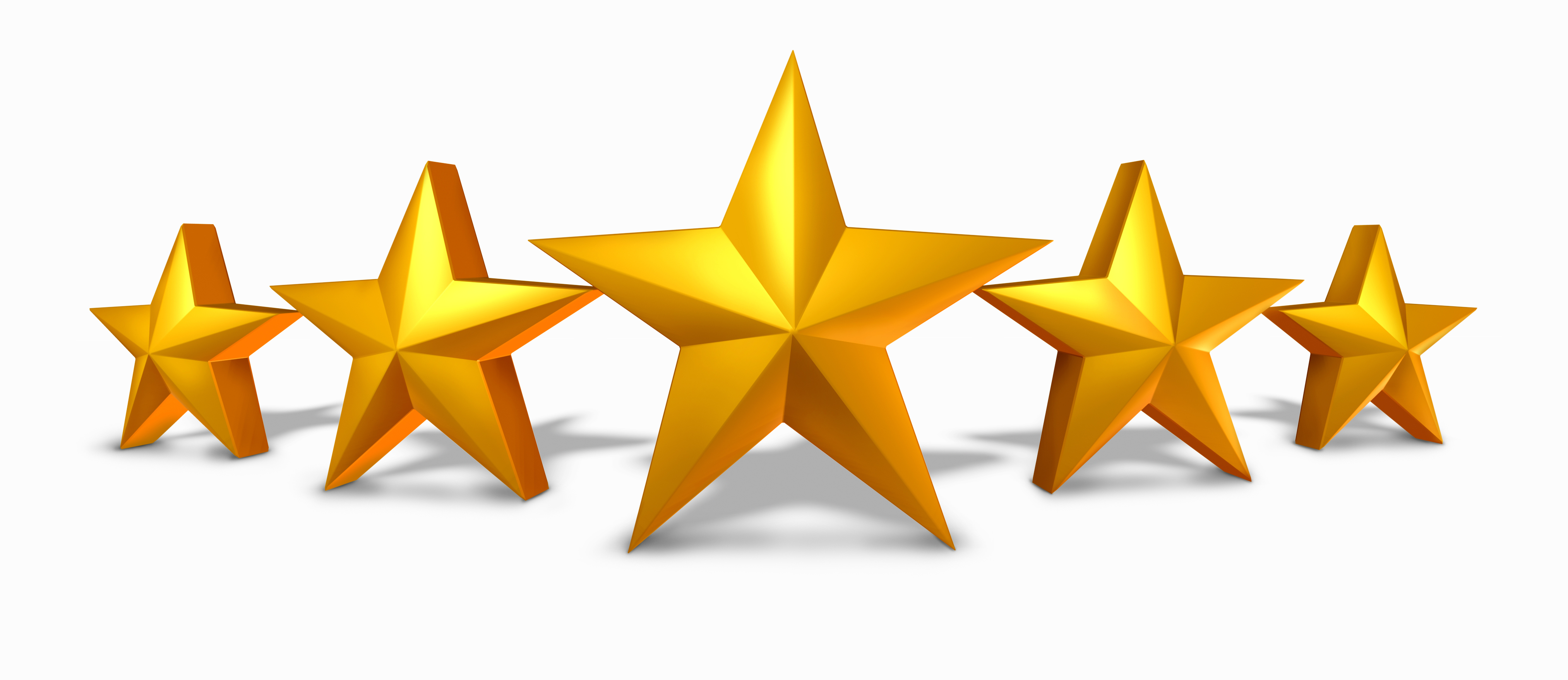 Jake was very cordial & extremely helpful.  Jeanie Mitchell Google Review 11/3/19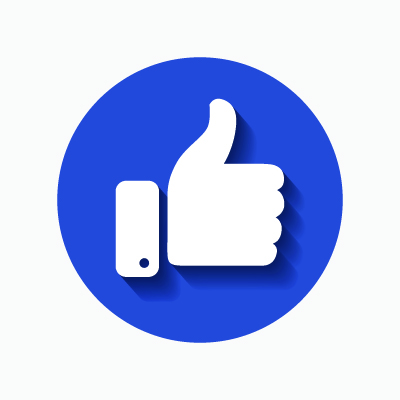 Had a great experience with Clint, when ordering our bed! We had many questions regarding the various mattress models, foam options etc, and Clint was great answering all our questions.  Mitch Distler Facebook Recommendation 11/2/19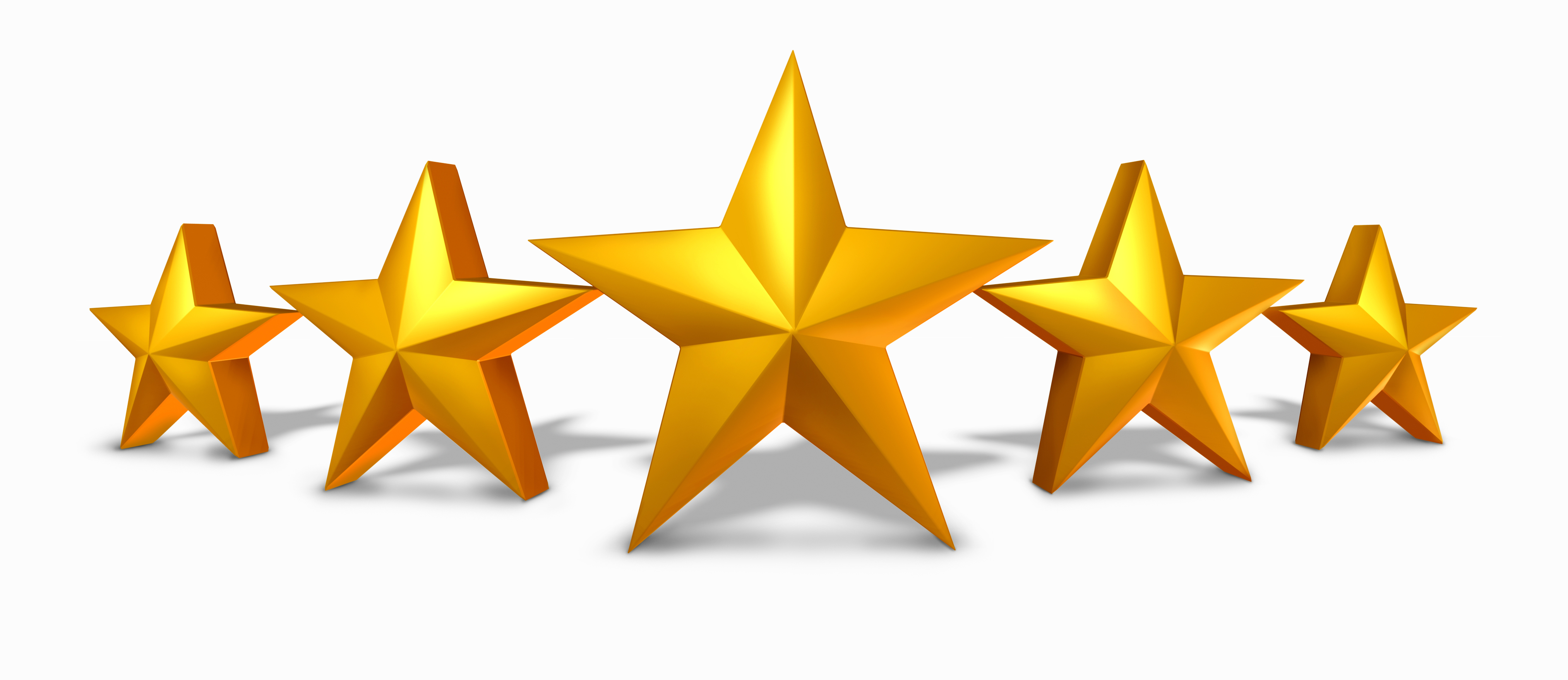 Angie was so friendly and helpful with our recent mattress purchase. I called late Friday afternoon to get information and prices for two twin mattresses to upgrade my daughters to "big girl" beds. She answered every question and wasn't pushy at all. She listened to what we were wanting/hoping to get for the girls and she was able to direct us to the appropriate mattress which just so happened to be one of the cheapest options. She never once tried to sell me on a different more expensive option because I feel like she truly understood what our family needed. My husband was able to go in the very next day and pick up the one mattress she had in stock (she had set it aside for us already) and was told that our other mattress would come in on Mondays truck. I received a text message from Angie thanking us for our purchase, letting me know that the other mattress should arrive on Monday and that she would let me know right away when it was in, and ending the message with a personal comment showing me that she took the time to talk to my husband when he picked up the mattress and actually paid attention. It's customer service like this that will make Lebeda (especially Angie) our go to mattress store forever now and will recommend to everyone else. Katie Larson Google Review 11/2/19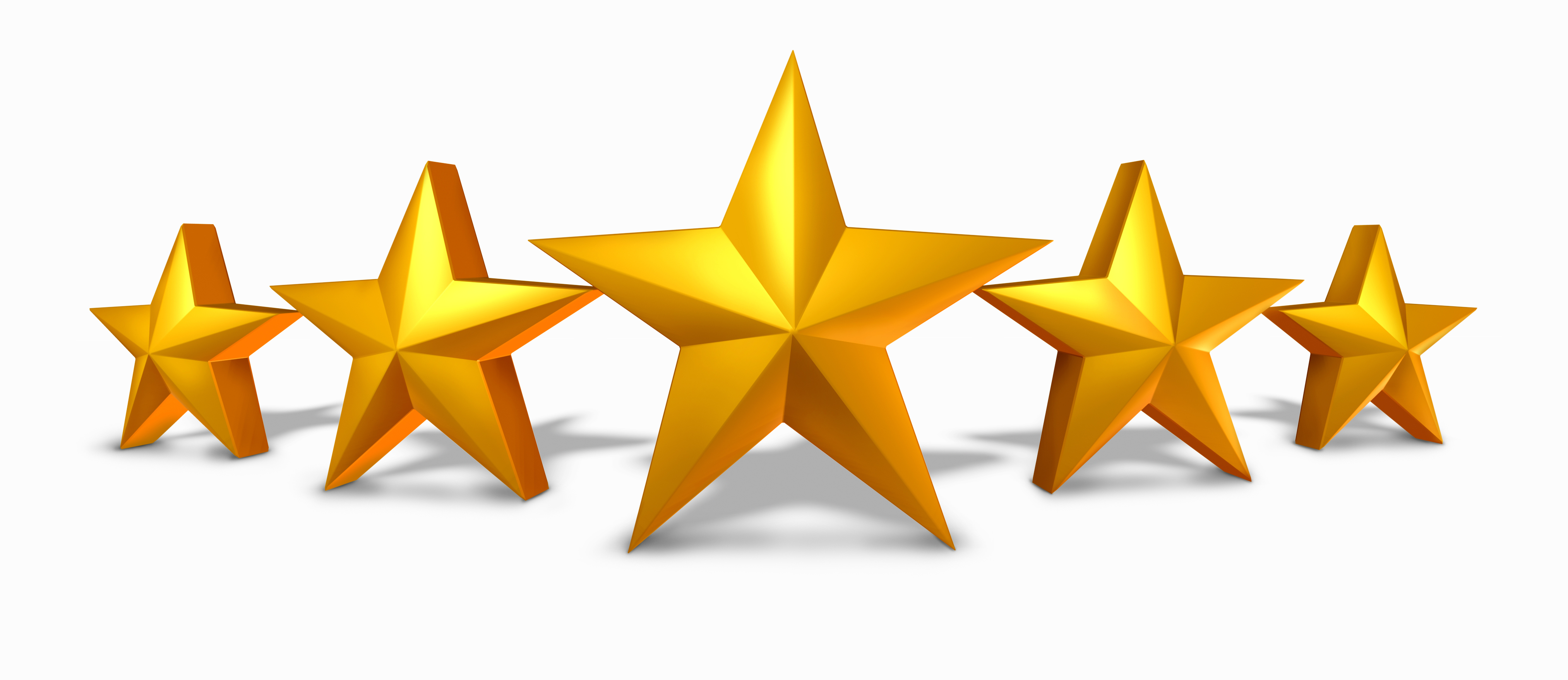 Angie was very helpful in finding my new mattress. She was respectful of my budget and worked with me to get the best mattress at a price I could afford. I will definitely be back! Danya Reuter Google Review 11/1/19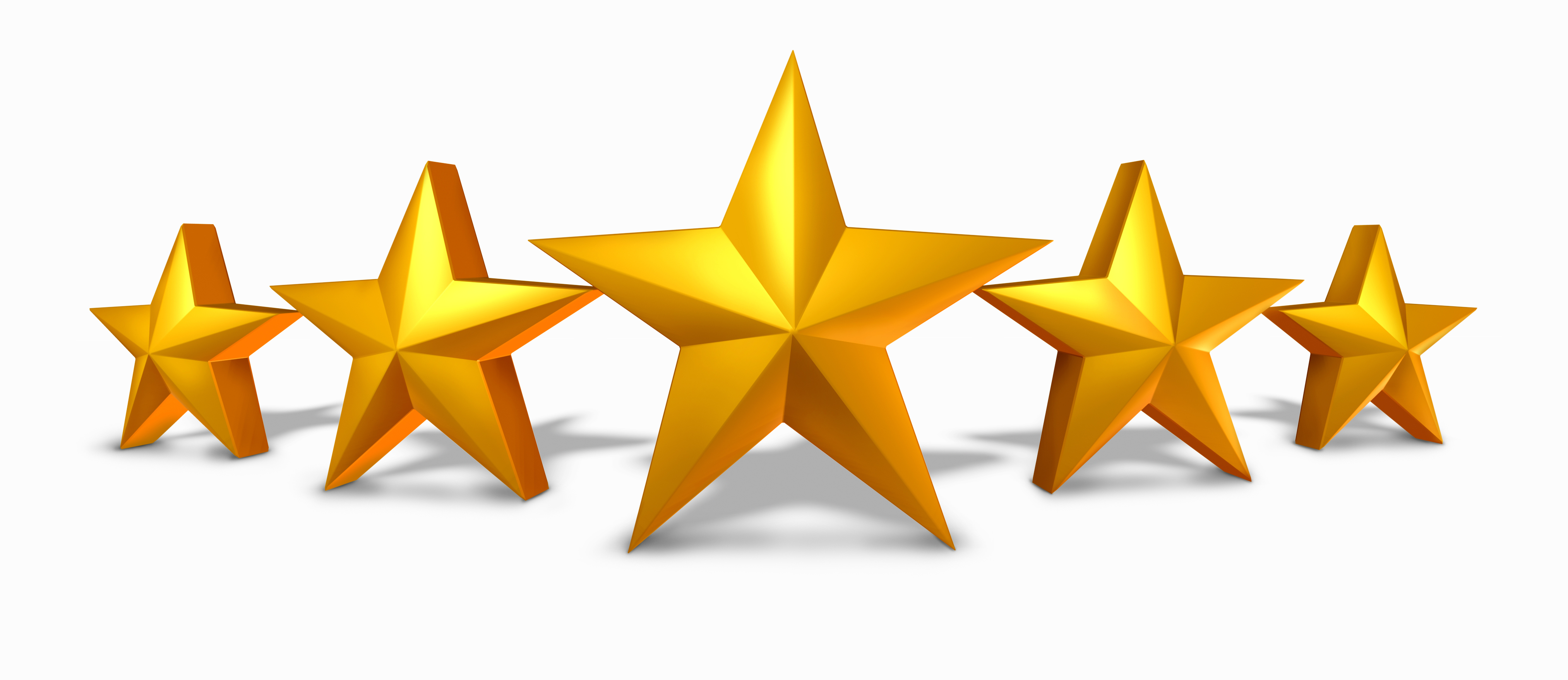 Great experience at the Lebeda Coralville store today, thank you Clint! Riane Minogue Google Review 10/31/19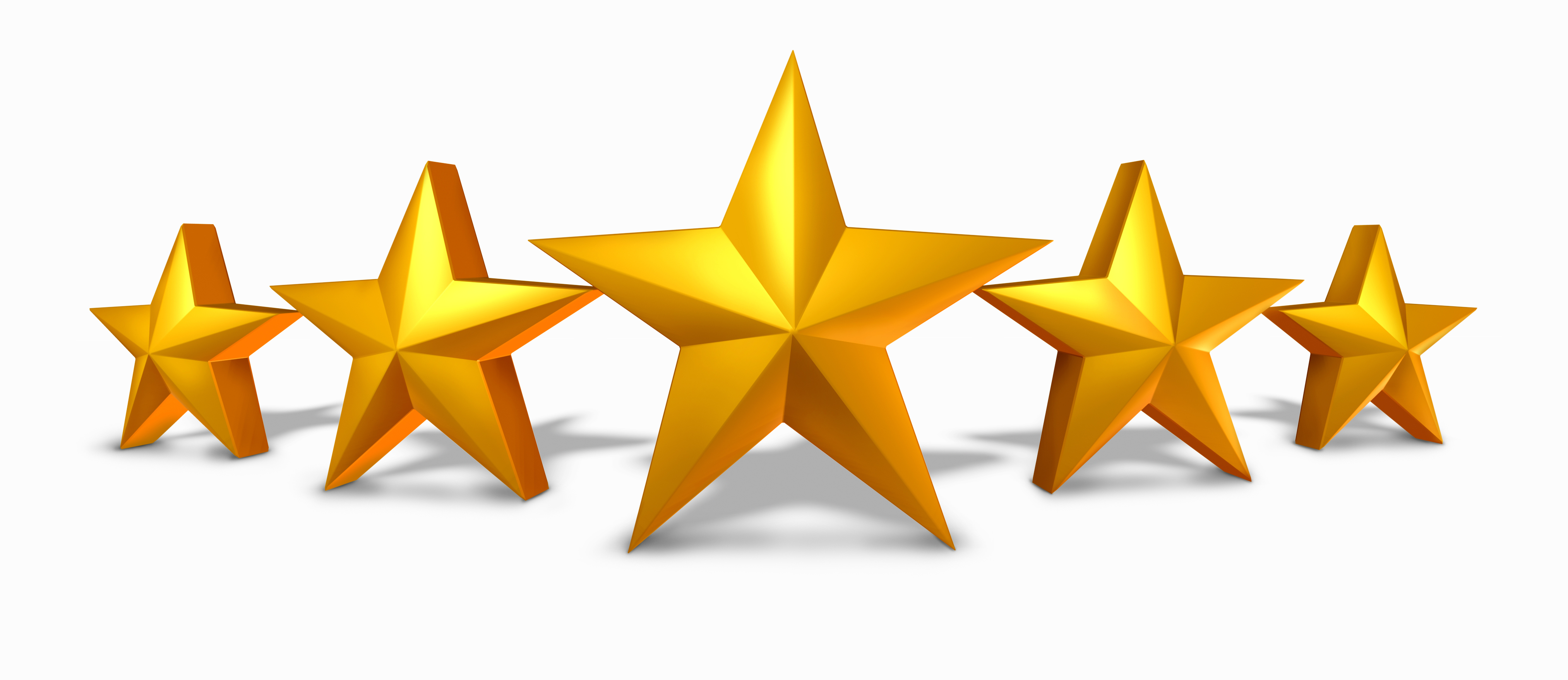 Lebeda is hands down the BEST place to purchase a quality mattress!! What really sets them apart from other great mattress company's out there is their exceptional customer service. There are plenty of places (online etc.) to get a high end mattress these days, however there is no comparison to the guarantees Lebeda provides! If you purchase a mattress you are able to try it for 30 days and if you realize it's not right for you you can switch it out for a different model or send it back to the factory for modifications! I was so beyond pleased with how helpful Clint and his team were and how dedicated to my comfort! Highly recommend! 10/10! Tawni Griffin-Carmitchel  Google review 10/30/19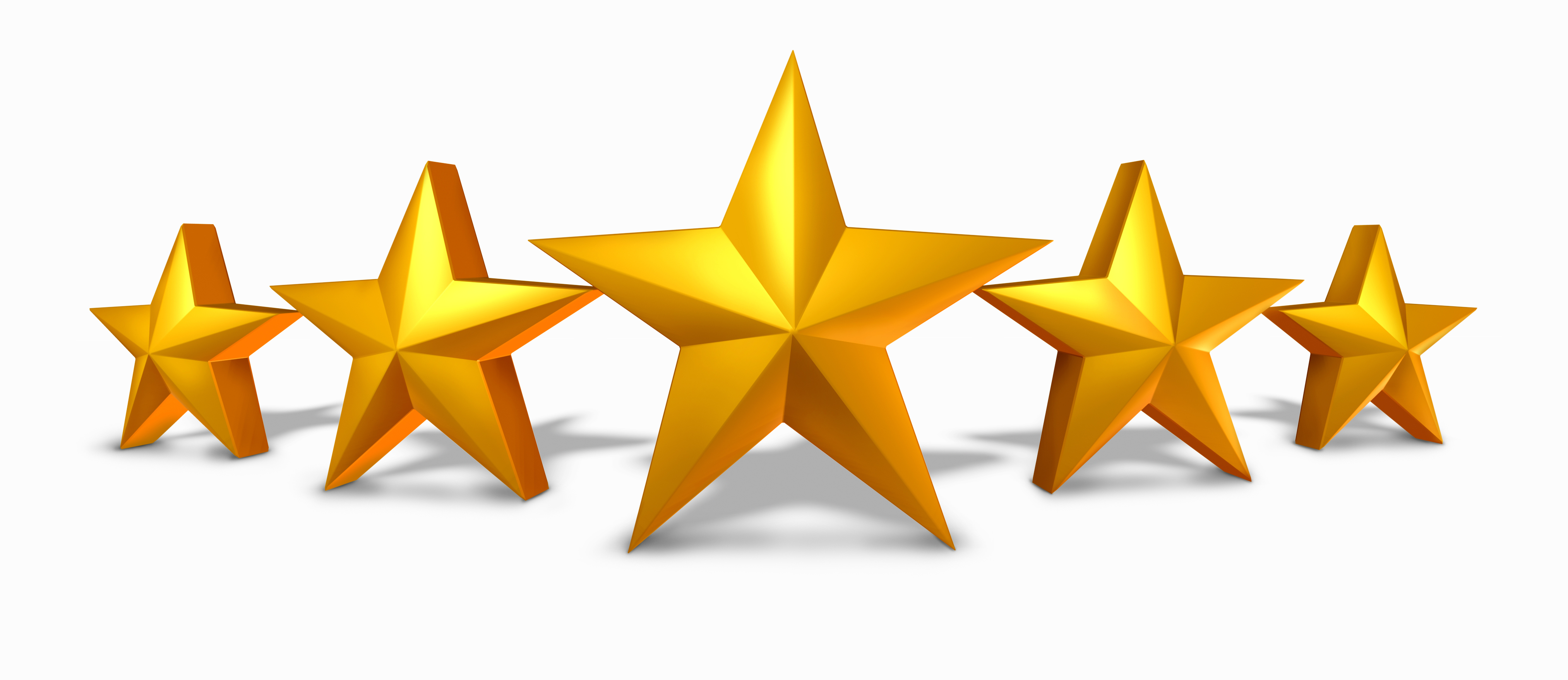 I've had another positive experience with Lebeda. Taylor at the Ankeny store was extremely helpful and knowledgeable and Mike and Jessie delivered my new Aurora Plush2 Hybrid set moving the old one to the guest room. They were prompt and professional. It was a pleasure to work with the Lebeda staff and I'm looking forward to this mattress wearing every bit as well as my old Platinum Crown. Patricia Harrison  Google review 10/30/19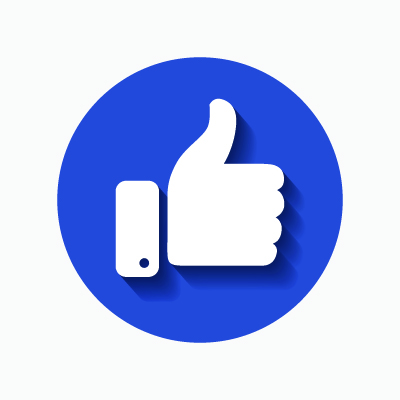 Christina at the Dubuque Store was very helpful and attentive. She has a very upbeat attitude so made it easy to talk with her. Now I hope the delivery goes as well!!  Senna Ferguson  Facebook Recommendation 10/30/19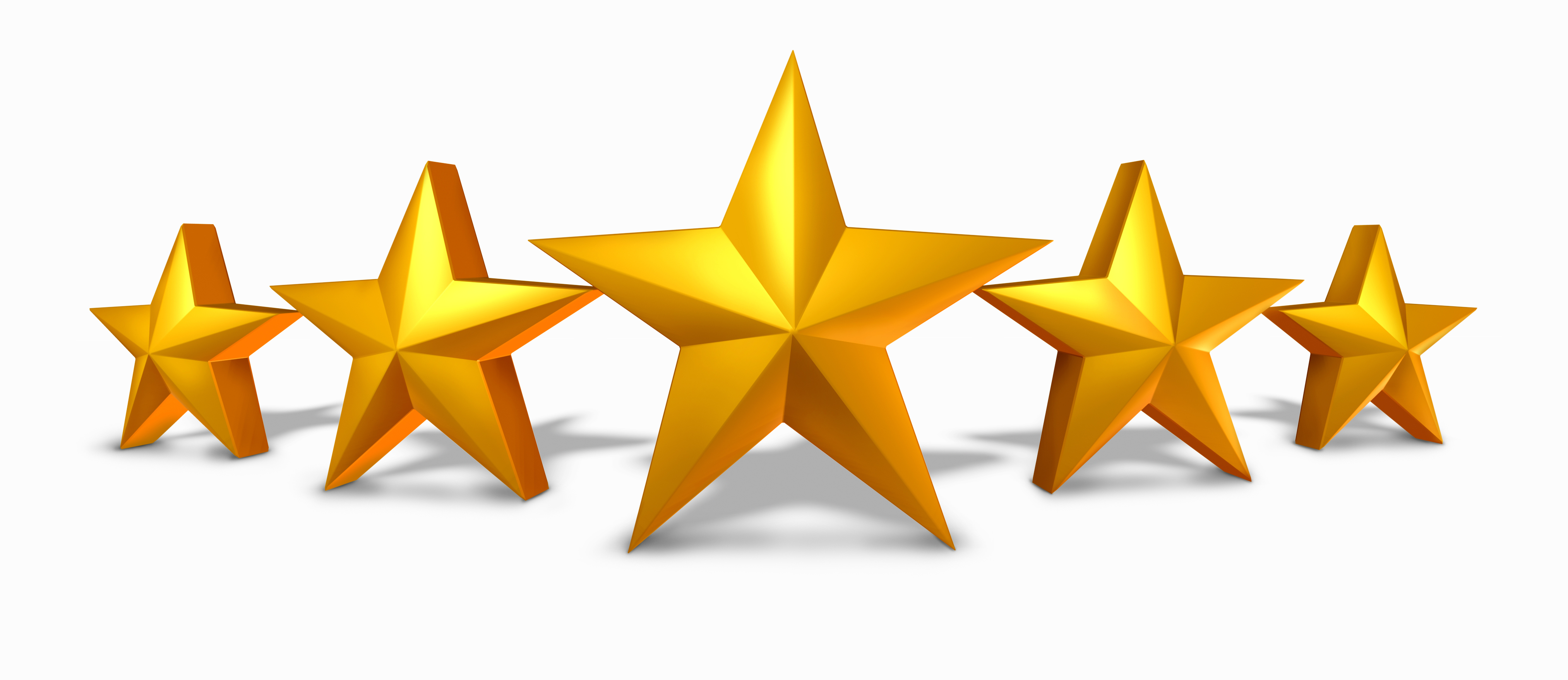 I would like to say Thank You for the great service by Donna Ivanoski at the Marion store. I walk in with no idea what I want and within minutes Donna walked me through the different choices and with asking questions we got to the perfect mattress for me. Mary Jo Kloft Google Review 10/30/19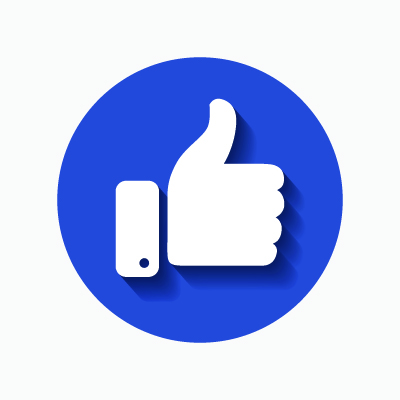 Lisa in the Cedar Falls store found just what we needed in a matter of minutes. Friendly, professional, and very reasonable. Our guest room might be the most comfortable room in the house! Sue Milligan Facebook Recommendation 10/21/19