Dreaming of a luxurious new mattress? Lebeda offers a variety of financing options to make that dream a reality. Take 6 months, 12 months, even 48 months to pay with special financing options to make your shopping experience as convenient as possible.
The Lebeda Mattress Factory Credit Card*
The Lebeda Mattress Factory Credit Card is an easy and convenient way to pay for purchases over time. Plus you'll receive specials and bonus offers including many promotional finance options (with approved credit).
Today's offer: No Interest for 4 Years (48 months)* on purchases $1999 on up.
*The Lebeda Mattress Factory credit card is issued by Wells Fargo Bank, N.A. Special terms for 4 years (48 months) apply to qualifying purchases of $1,999.00 or more charged with approved credit. The special terms APR will continue to apply until all qualifying purchases are paid in full. The monthly payment for this purchase will be the amount that will pay for the purchase in full in equal payments during the promotional (special terms) period. The APR for Purchases will apply to certain fees such as a late payment fee or if you use the card for other transactions. For new accounts, the APR for Purchases is 28.99%. If you are charged interest in any billing cycle, the minimum interest charge will be $1.00. This information is accurate as of 10/1/2022 and is subject to change. For current information, call us at 1-800-431-5921. Offer expires 08/31/2023. Speak with our factory trained mattress experts for more information or simply click on the link to apply. Apply today!
opens in a new window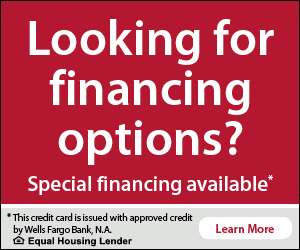 Acima
Acima is a great lease-to-own option for folks who need to have the flexible payments but don't qualify for traditional financing offers. Using Acima to purchase your new Lebeda will allow you to get the great night's sleep that you deserve on the terms you need.
opens in a new window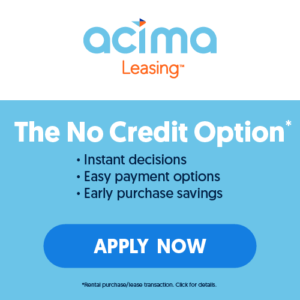 Layaway
Lebeda does also offer layaway for those who would prefer to go that route. Please see your local store for details.