Bed in a Box Mattress Buyer's Guide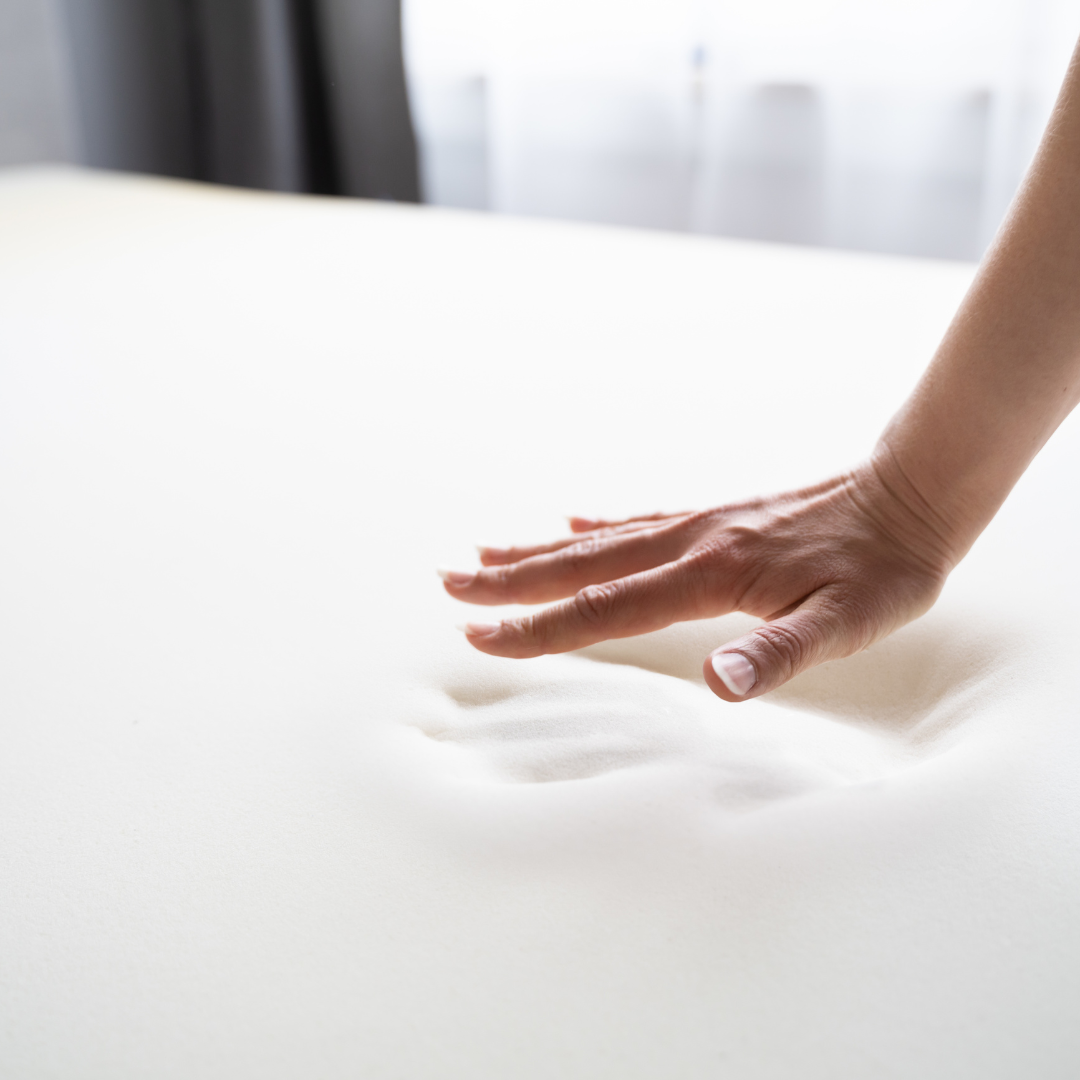 RoBed-in-a-box mattresses have become increasingly popular in recent years due to their convenience and affordability. However, there are a few potential downsides to consider when choosing this option. Here's what you need to know about bed in a box mattress.
A bed in a box mattress is an all foam mattress.
In short, *new* foam mattresses are reasonably supportive and are good at isolating motion. A *new* all foam mattress will likely help you sleep better and be less disruptive on your sleeping partner.
The primary negatives related to a bed in a box all foam mattress are durability and heat retention. Notice the emphasis on "new" foam mattresses above? That's because foam mattresses are going to be less durable and have a shorter useful lifespan than a traditional innerspring mattress. The densities of the foam they use are lighter. The lighter weight means its easier to roll pack and less expensive to ship. This also leads however, to more body impression and more change in its feel over time. When new they can feel great, but break down more over time.
opens in a new windowLebeda's all foam models do not get roll packed and are dense enough to hold up over time. That way you can get all the benefits of a foam design while minimizing the downsides.
Bed in a box mattresses are incredibly convenient to get set up initially
Bed in a box mattresses are "roll packed". Here's our FAQ on roll packed mattresses. The compact nature of a roll packed mattress means it can be easily shipped to your doorstep. The compact box makes it easy to transport and set up in your home. If you're shopping at a local retailer, you can likely get a bed in a box mattress home in the back seat or trunk of your car. This is particularly useful for those who may not have access to a large vehicle.
Once set up, a bed in a box mattress cannot be packed back into the box for returns or future transport. This may not be a concern. However, you'll want to review the return policy for bed in a box purchases. If you're responsible for return shipping on a bed in a box mattress, you're going to be shipping a fully formed mattress and NOT a compacted bed in a box.
Comfort: One potential is you can't try out the mattress before purchasing it, there's a risk that it may not be as comfortable as you were hoping. This can be especially problematic if you have specific comfort preferences or need extra support for your body.
Lack of support: Another potential issue with bed-in-a-box mattresses is that they may not offer the same level of support as other mattresses that have coils. This can be especially problematic for people with back pain or other health conditions that require extra support.
Durability: All bed-in-a-box mattresses fit in a box. Hence the name. This means those mattreses fold and compress. Mattresses manufactured with coils survive and maintain its structure during shipping and for years to come. This is especially true for budget-priced options, which use lower-quality materials in order to keep costs down.
It is important to consider these potential downsides before making a purchase. Traditional innerspring and tru hybrid mattresses offer you better support and durability. Hurry to opens in a new windowyour local Lebeda showroom to find the best rest of your life.