Pillowtop Queen Size Mattress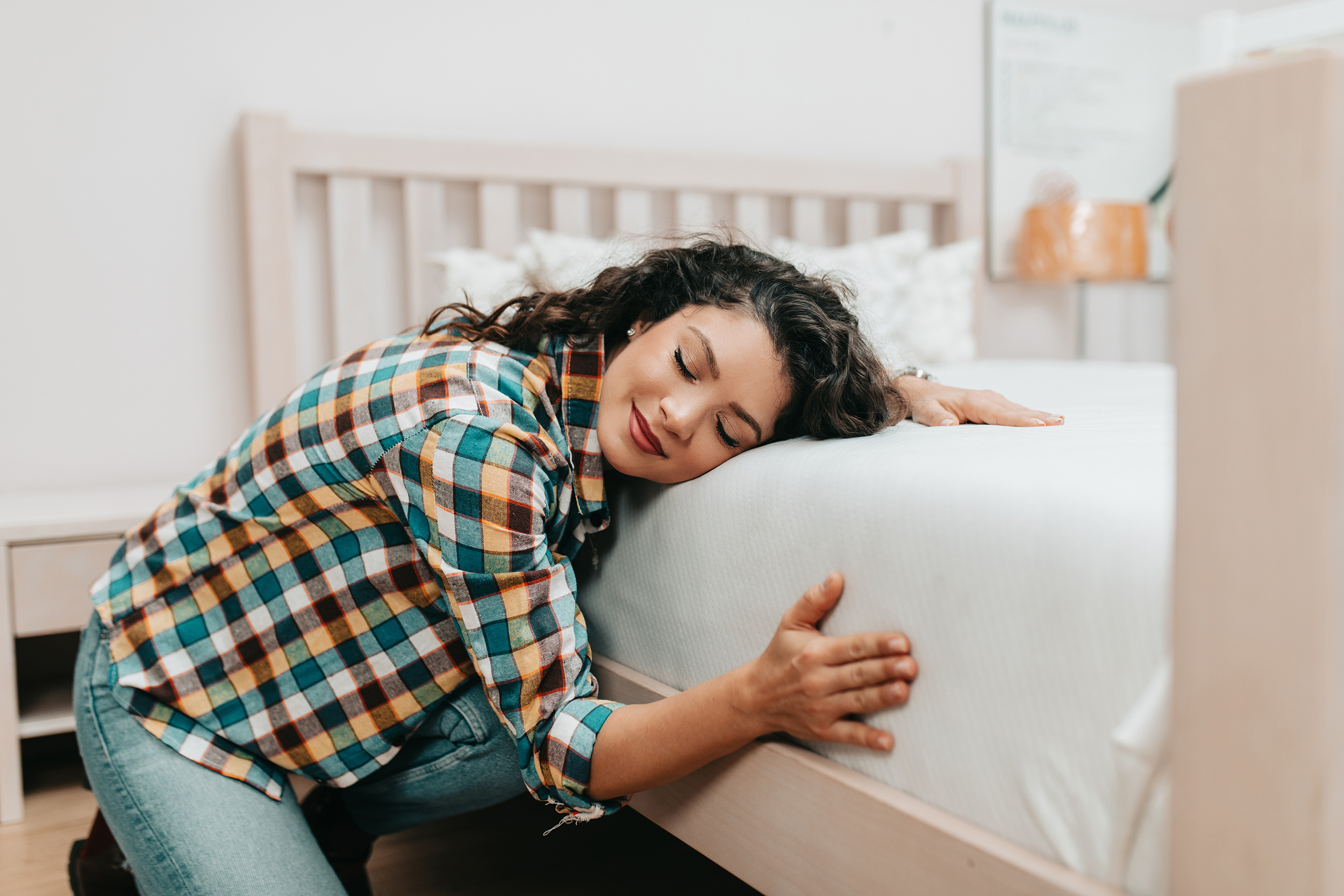 If you're on the market for a pillowtop queen size mattress, then listen up! You and your significant other deserve a good night's rest after busy days of taking care of the kids or tackling that never-ending to-do list. A quality supportive mattress should be at the top of everyone's must-have list. That's why we've decided to take a look at one particular option – the pillowtop queen size mattress – so that you can decide if its right for you.
What is a pillowtop queen size mattress?
A pillowtop mattress is a type of mattress that has an additional layer of soft material (such as foam, fiberfill, or feathers) on top of the support layers. The purpose of this layer is to provide additional comfort and pressure relief for the sleeper.
Some potential benefits of a pillowtop mattress include:
Improved comfort
The soft top layer of a pillowtop mattress can help to alleviate pressure points and provide a more comfortable and supportive sleeping surface.
Increased support
A pillowtop mattress can help to evenly distribute your body weight, which can help to reduce the risk of developing aches and pains.
Pressure relief
The soft top layer of a pillowtop mattress can help to alleviate pressure on sensitive areas such as the hips and shoulders. This is beneficial for people who experience pain or discomfort in these areas.
Improved durability
Using layers of premium quality foam adds to both the comfort and durability of the mattress.
Customization options
Some pillowtop mattresses come with different layers of foam or other materials that suit the preferences of the user.
It's worth noting that pillowtop mattresses may not be suitable for everyone. Some people may find them too soft, and they may not provide enough support for people who need a firmer sleeping surface. It's important to try out a mattress before purchasing it to ensure that it's a good fit for your needs and preferences.
Popular pillowtop queen size mattresses from Lebeda